Caroling at the Bridge
Caroling at the Bridge on December 5th from 6-8pm - Reviving a Christmas Past!
When thinking of the upcoming holiday season, Charles Dickens' A Christmas Carol proclaiming "good will towards our fellow man" might spring to mind. The popular story of Scrooge, Tiny Tim and Bob Cratchit certainly captured the essence of a Victorian Christmas in the mid-1800s. A time of high spirits, simple pleasures, good cheer, and charitable generosity.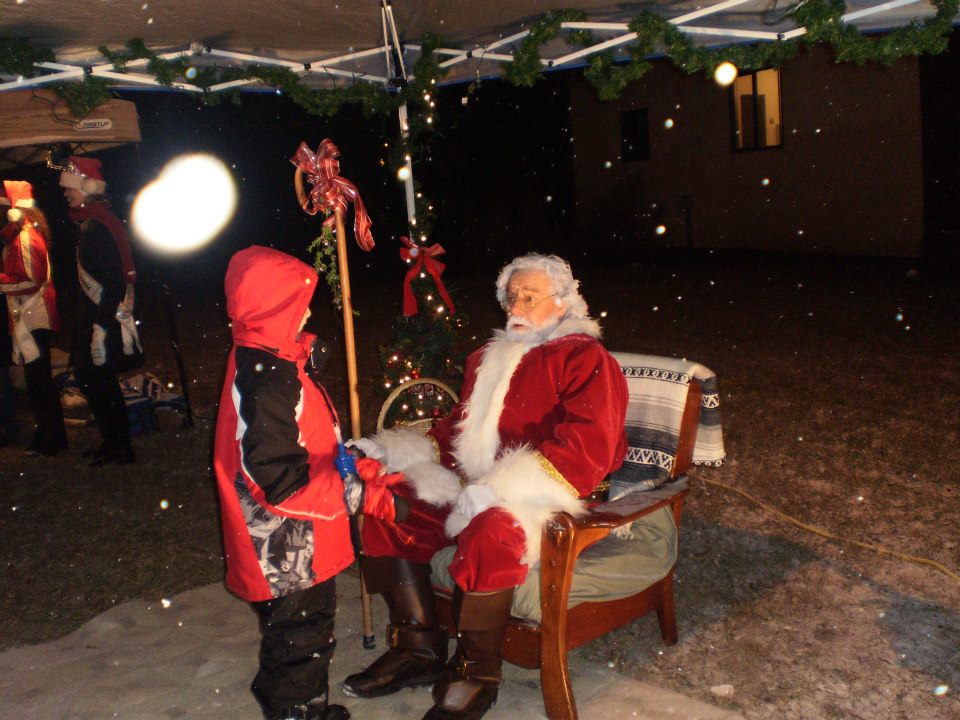 The hearty folks' Christmas contribution of the 19th century was to make the season a family affair. For one long, exciting winter month, adults and children spent extra time together sharing the seasonal pastimes of baking cookies and breads, decorating the house, and preparing homemade gifts for giving. Long ago, the holiday season truly was a Currier & Ives postcard version complete with door-to-door caroling.
It is in that spirit of cherished holiday traditions that the Hanover Historical Society seeks to recreate – uniting a community in a season of love, celebration, and joy – during the 10th annual Caroling at the Historic Bridge.
Join us on Friday, December 5 from 6-8 p.m. at the historic pedestrian bridge in downtown Hanover as we revive a Victorian community Christmas past. This family-friendly event is free – our gift to the community.
Area church and school choirs/groups will lift us into a festive spirit with their lively renditions of familiar songs and carols, interacting with audience sing-a-longs.
Everyone enjoys hot cider and cookies around crackling bonfires. Bring your cameras for instant memories of your child bundled up in an authentic one-horse open sleigh and meet one-on-one with Old St. Nick.
What a wonderful way to welcome the Christmas season and create a sense of community! Don't miss it!
For more information, please send an email to This email address is being protected from spambots. You need JavaScript enabled to view it.