Doug Ohman
Vanishing Landmarks Program - Tuesday, Feb. 10, 2015 Hanover City Hall
Join us Tuesday, Feb. 10th at 7pm at Hanover City hall for an exciting program that allows us to travel Minnesota's back roads and history.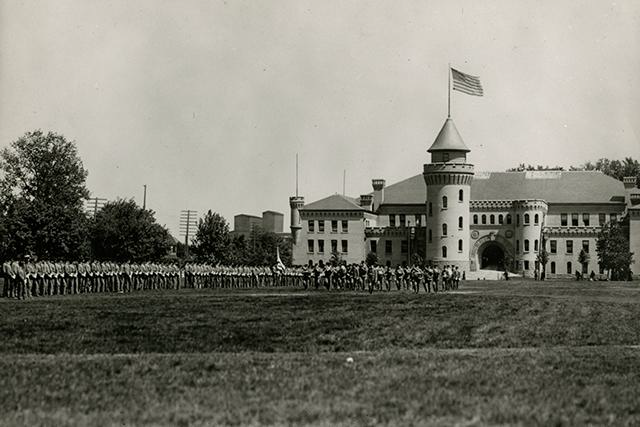 Many of Minnesota's historic buildings are quickly disappearing.  Professional photographer and public speaker Doug Ohman explores the stories and history of Minnesota through his enticing Vanishing Landmarks slide program.
Doug will share information along with his own experiences about a variety of sites from Minnesota's oldest courthouse to the last Civil War recruiting station.  There will be time for Q&A following the program.
This event is free and open to the general public.  Refreshments will be served.
Join us on Friday, December 5 from 6-8 p.m. at the historic pedestrian bridge in downtown Hanover as we revive a Victorian community Christmas past. This family-friendly event is free – our gift to the community.
For more information, please send an email to This email address is being protected from spambots. You need JavaScript enabled to view it. or contact Doug Ohman by phone at 763-543-1049.
---
Doug Ohman Coming to City Hall, and Historic Bridge Information Signs Commissioned on Monday April 2nd, 2012!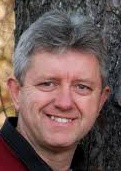 We will be officially commissioning our newly installed informational signs on the South end of the Historic Bridge at approximately 6:00pm on April 2nd. The signs provide detailed information about the bridge, and offer a glimpse back in time, so please come join us in commissioning these new additions to the Historic Bridge experience!
Shortly afterward - 7:00pm at the City Hall - Doug Ohman will be providing a Visual Commentary of his "Journey Down The River". This review covers a 400 mile kayak ride down the Mississippi River from it's humble beginnings at Itasca State Park. Come see his fantastic photos, and hear about his journey for yourself.
ADMISSION IS FREE for everyone!